Are you facing similar challenges on eBay?
You face subscription tiers and added fees issues when you have items in multiple categories. 
eBay prides itself on quality service; therefore, it imposes confusing seller limits to maintain its high standards. 
Creating product listings is one of the major frustrations while selling on eBay.
eBay also places image restrictions on sellers. 
Making a sale on one channel doesn't continually update it across all the other channels you are selling your product; therefore you might also face issues in Inventory management.  
Using eBay's essential shipping tools may be decent when you start to sell but the bigger you get, the more difficulty sellers face in shipping orders.
If yes, then we can help you increase your sales on eBay by merely focusing more on your business side, so book a free analysis and arrange a meeting to discuss with one of our eBay sales experts.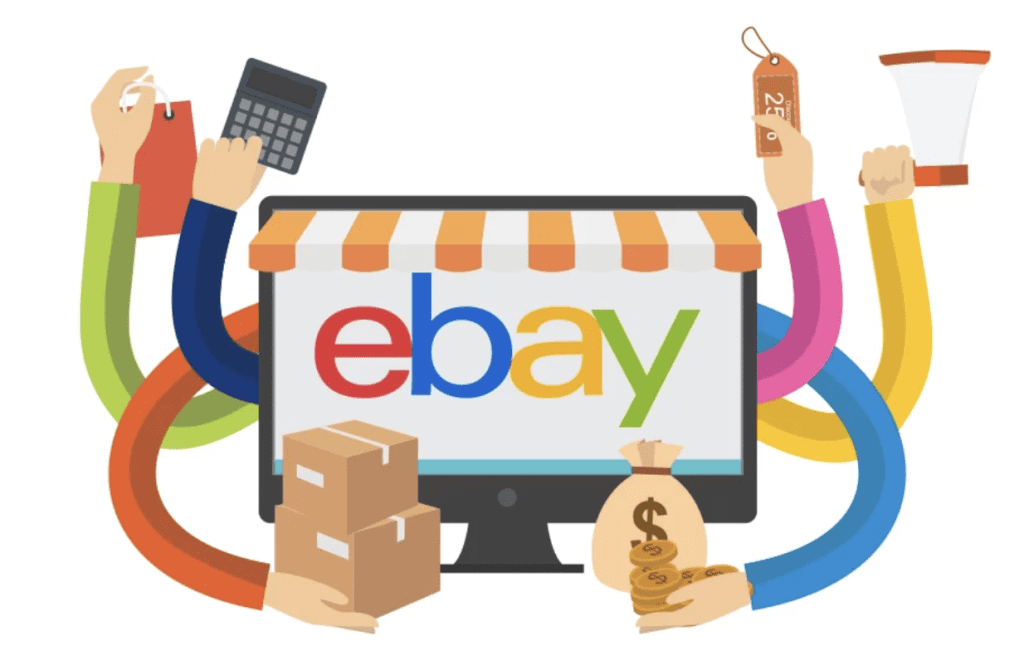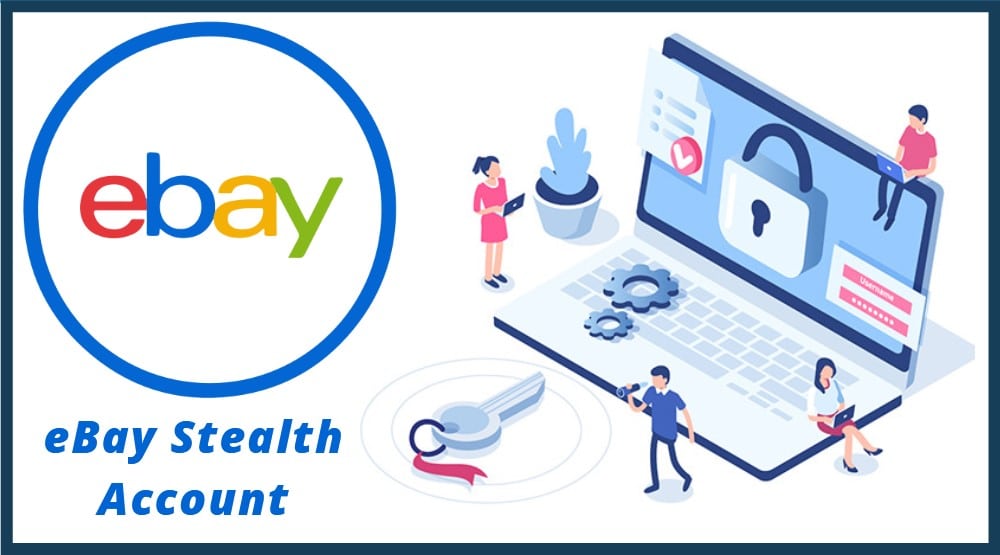 eBay Account Management Services
If your customers don't see you, they will not go to buy from you. On eBay, there's no direct equivalent of Amazon's 'winning the buy box. What many people don't realize is that in practice, the top of the search fulfils that role not nearly top, but no 1. The difference in sales for each search position on page 1 is not just a few more; it's a quantum leap. We use a range of techniques to make sure your listings are unmissable.
Returns and Refunds Management