Digital Media Marketing is an essential element of any marketing strategy. It can be cost-effective for businesses when used efficiently. Our highly experienced team develops intelligent web design solutions and digital marketing strategies to help grow your business and boost engagement and sales. Our aim is to do our best to assist you with:
Email marketing
Paid advertising
Promotions
Market Research
Competitive Analysis
Content Marketing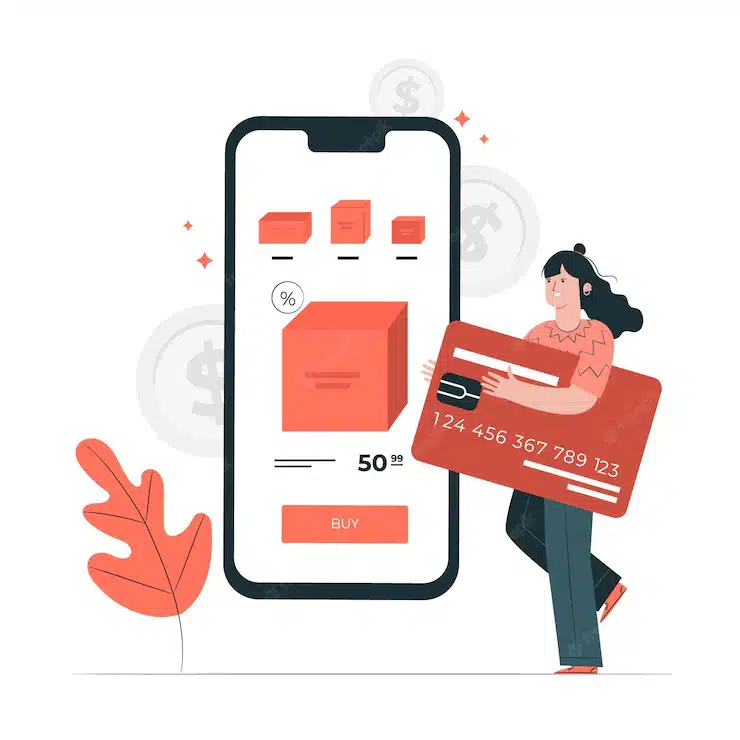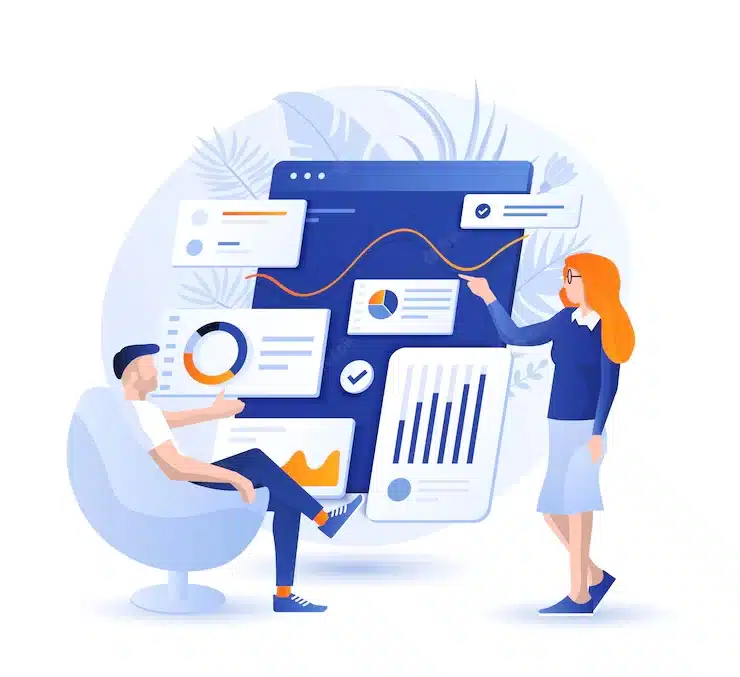 SEO serves as a pivotal component, guaranteeing the upsurge in traffic and conversion rates, given their direct correlation with customers' product exploration. To align with these objectives, our E-Store experts craft effective SEO campaigns. This strategic approach aims to propel you towards superior organic ranks and heightened visibility in search results, achieved through meticulous keyword research and the implementation of white hat SEO tactics.
Site visibility
Online ranking
Optimisation of site speed
Fixing crawl errors and redirect issues
Installing Google Analytics to your site
Performing site audits
Looking to generate further leads through paid hunt advertising? Google Advertisements, previously known as Google AdWords, stands out as the premier platform for this purpose, offering you the capability to target your audience in the most applicable and specific way. Our experienced E-Stores experts specialize in professionally setting up and managing PPC campaigns with the goal of boosting sales, conversions, and ROI.
Keywords research and competitor ads analysis
Campaign creation and ad copy creation
Detailed reporting and team meeting
Drives website visits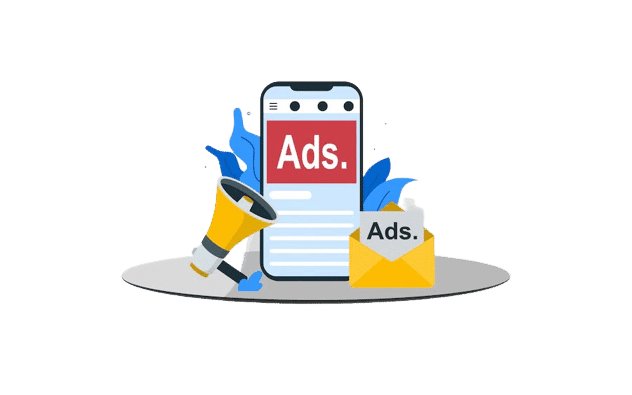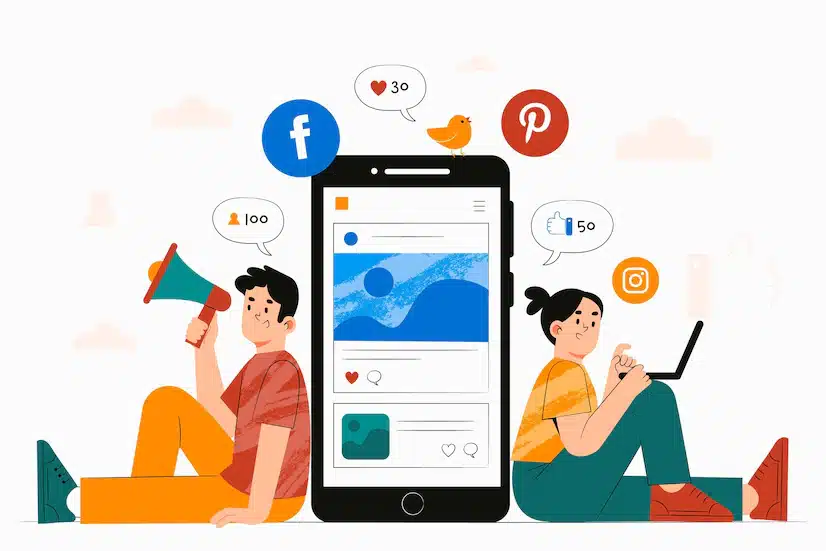 Social Media platforms are not an option, they are now essential when it comes to connecting and communicating with your clients. Our social media marketing services provide value to companies by utilising inventive marketing strategies to increase revenue, align internal teams, and gain market traction over your competitors. Our tailor-made solutions are made to highlight what makes your life science brand unique, and how to translate high-performance marketing into targeted, effective outreach and help you in establishing, growing, and optimising your social networking influence on numerous social media platforms.
Market Research
Digital Marketing
Brand strategy and differentiation
Customer's journey and content development
Employee and team alignment
Trade shows and events
Increase revenue and ROI